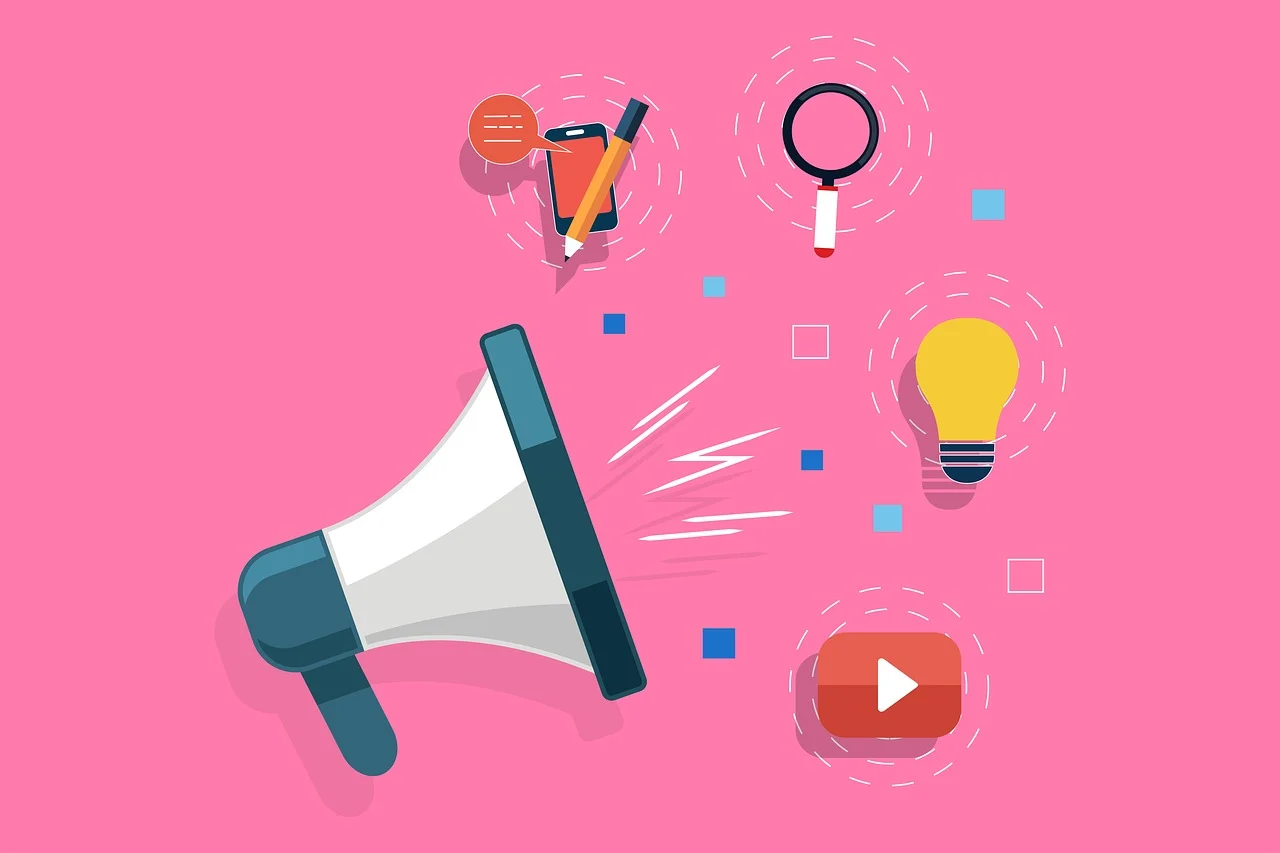 About Us
Leofy is a team of creative writers, sharp marketers and savvy managers willing to push the boundaries to deliver beyond expectations. We LEARN your business and requirements, EXECUTE to the best of our abilities and OPTIMIZE the final deliverables to build loyal and engaged audiences. Your satisfaction is our topmost priority and we leave no stone unturned to craft the best creatives for your brand. Our success is a reflection of your accomplishments in the marketplace.
Services
Leofy's here to take care of end-to-end business solutions. Choose from our full suite of creative services and empower your brand with the eminence of digital identity.
Why choose us?
You, as a brand, have a decision to make. Do you want a flashy website with temporary garlands or a perennial digital business solution that surpasses your expectations? If you want the latter, get in touch with the creative designers at Leofy.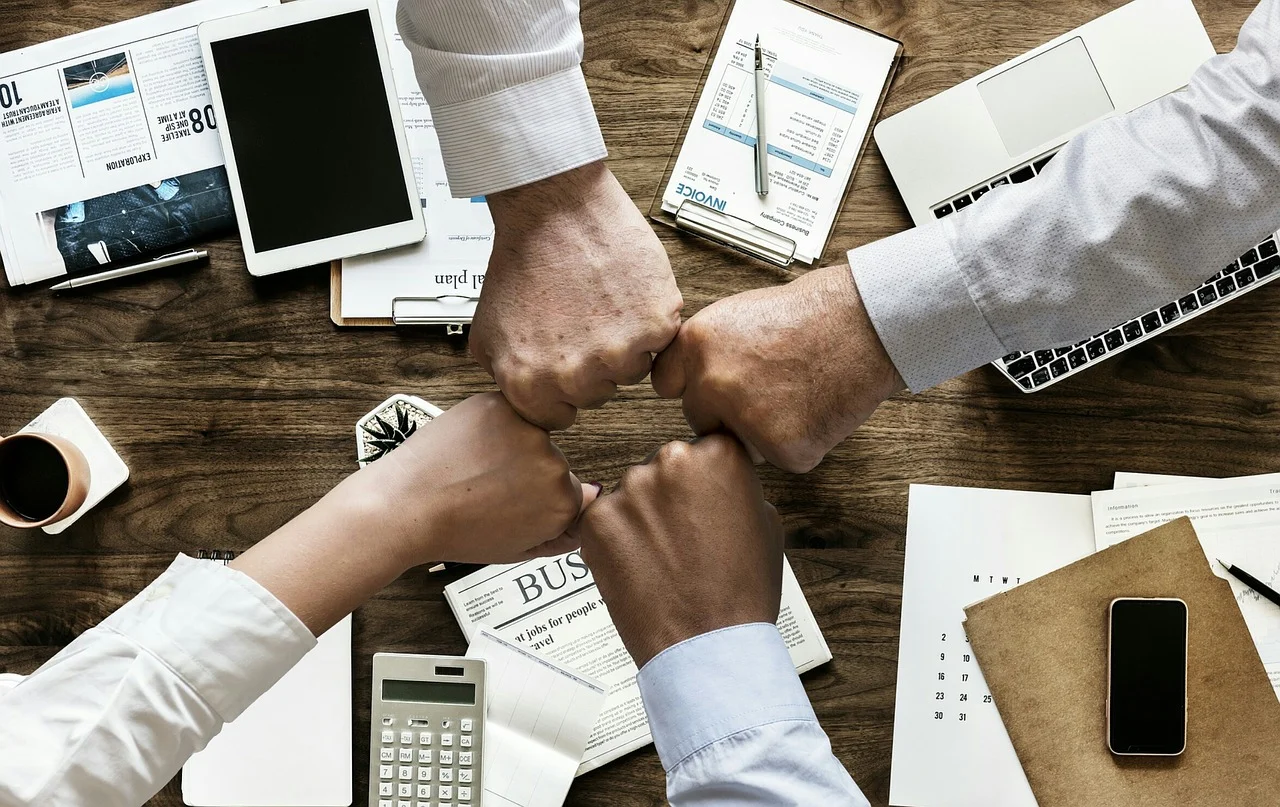 Unique Approach, Sound Solutions
Leofy fuels with creativity. We take each requirement as a challenge to bring fresh ideas to the table and add our flavor of creativity to your brand's flair. Our digital solutions are optimized for your triumph today, and your dominance tomorrow.
Attention to Detail
Everyone can set the basic stuff in place. It's about exploring deep waters, observing from a hawk-eye perspective, and optimizing the minutest elements of the deliverables that sets us apart from the rest.
On-Time & Within Budget
We follow an agile approach that helps us accommodate new changes and modified requirements on the fly. All our projects are structured to ensure timely delivery, no budget blips, and most importantly, no unexpected surprises.